RoleS
Production Artist, UI/UX Designer, VFX Artist
Gold Mania was the second game that I worked on with Truly Social Games Vancouver. Taking what I'd learned from my previous experiences, I was much more involved in the development of this game, spending a great deal of time working on the UI/UX design and creating a wide array of VFX to compliment Gold Mania's games.
Players could win real-world prizes by playing the game, meaning I also spent a great deal of time advertising prizes and merchandise on our social media channels.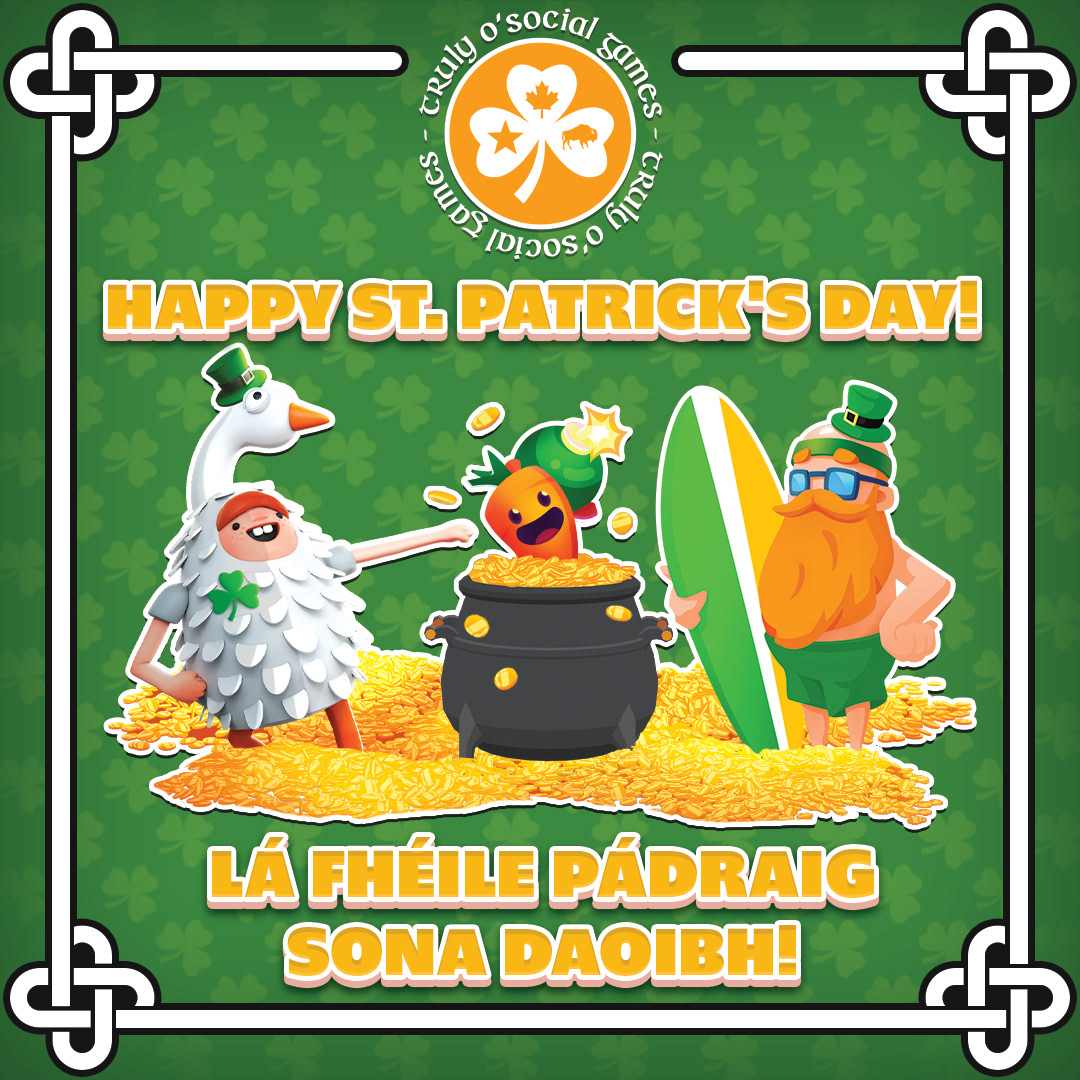 One of the most exciting opportunities I had on Gold Mania was a chance to learn Spine, a powerful animation software. I created these animations below to act as loading screens for each minigame.
Additionally, I created several sets and variants of video campaigns as part of our user acquisition. I loved seeing the differences in how each piece performed and following up with additional creatives based on that performance. Below are some of my favourites!
Examples of motion graphic animations for social media.