RoleS
Production Artist, UI/UX Designer, VFX Artist
Gold Mania was the second game that I worked on with Truly Social Games Vancouver. Taking what I'd learned from my previous experiences, I was much more involved in the development of this game, spending a great deal of time working on the UI/UX design and creating a wide array of VFX to compliment Gold Mania's games.
Players could win real-world prizes by playing the game, meaning I also spent a great deal of time advertising prizes and merchandise on our social media channels.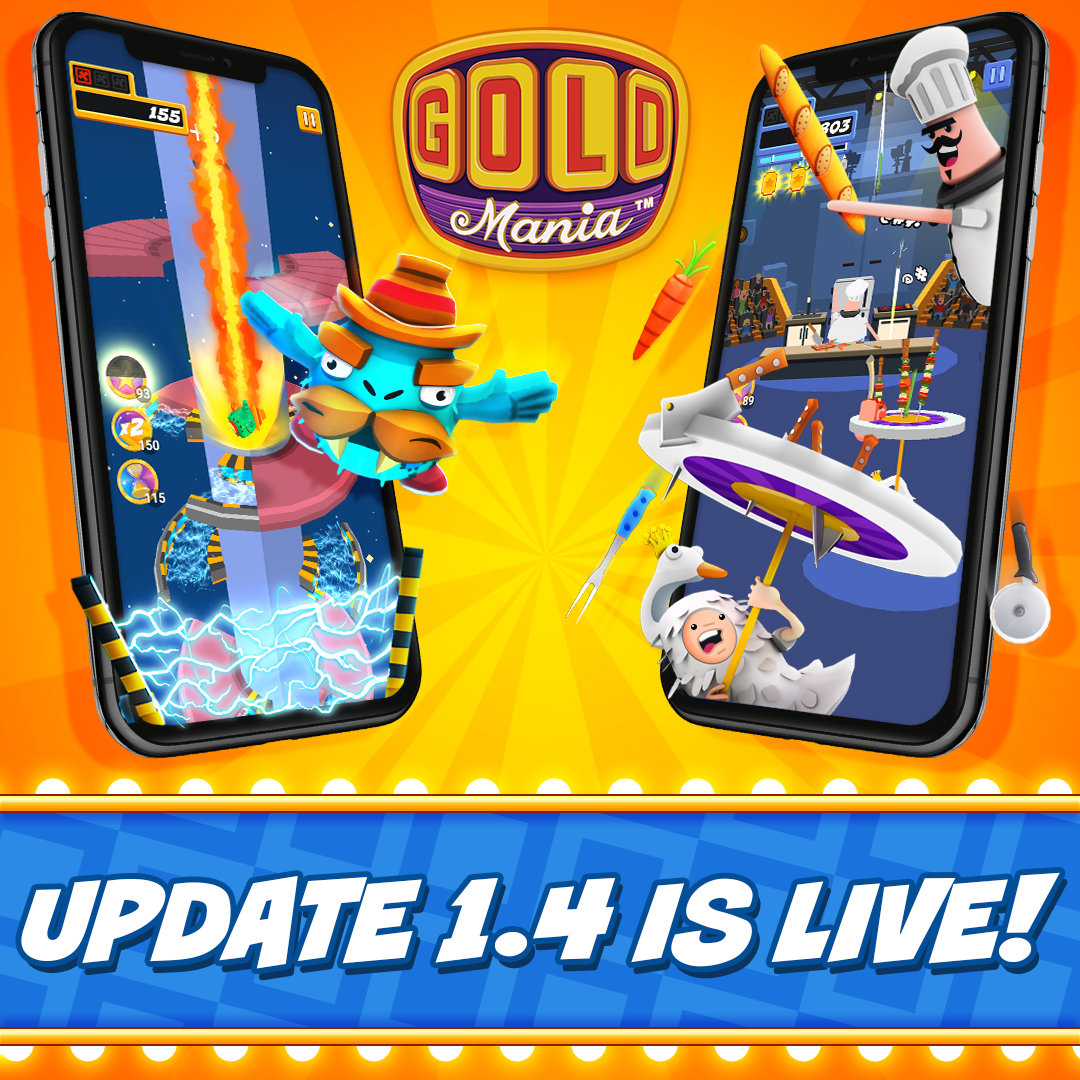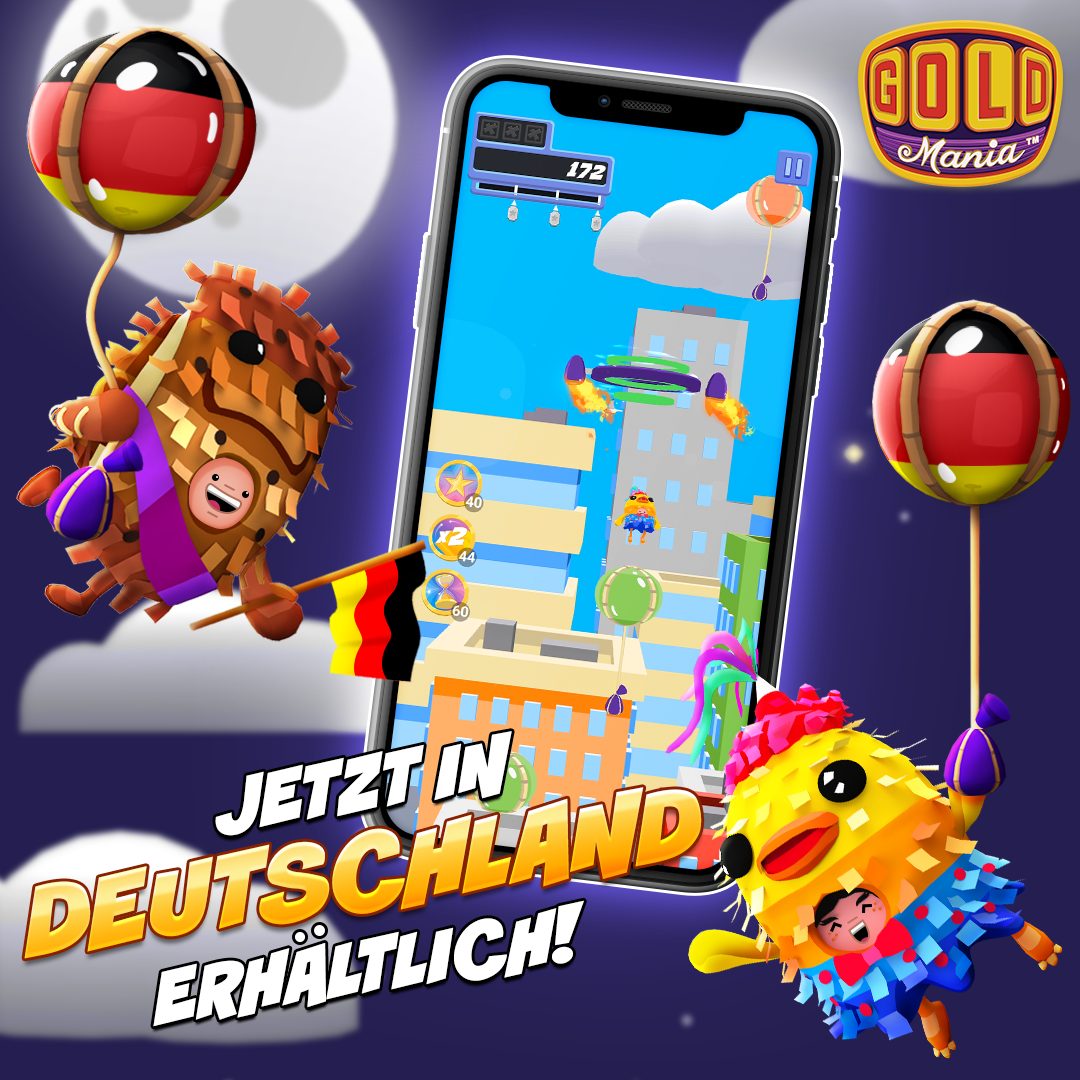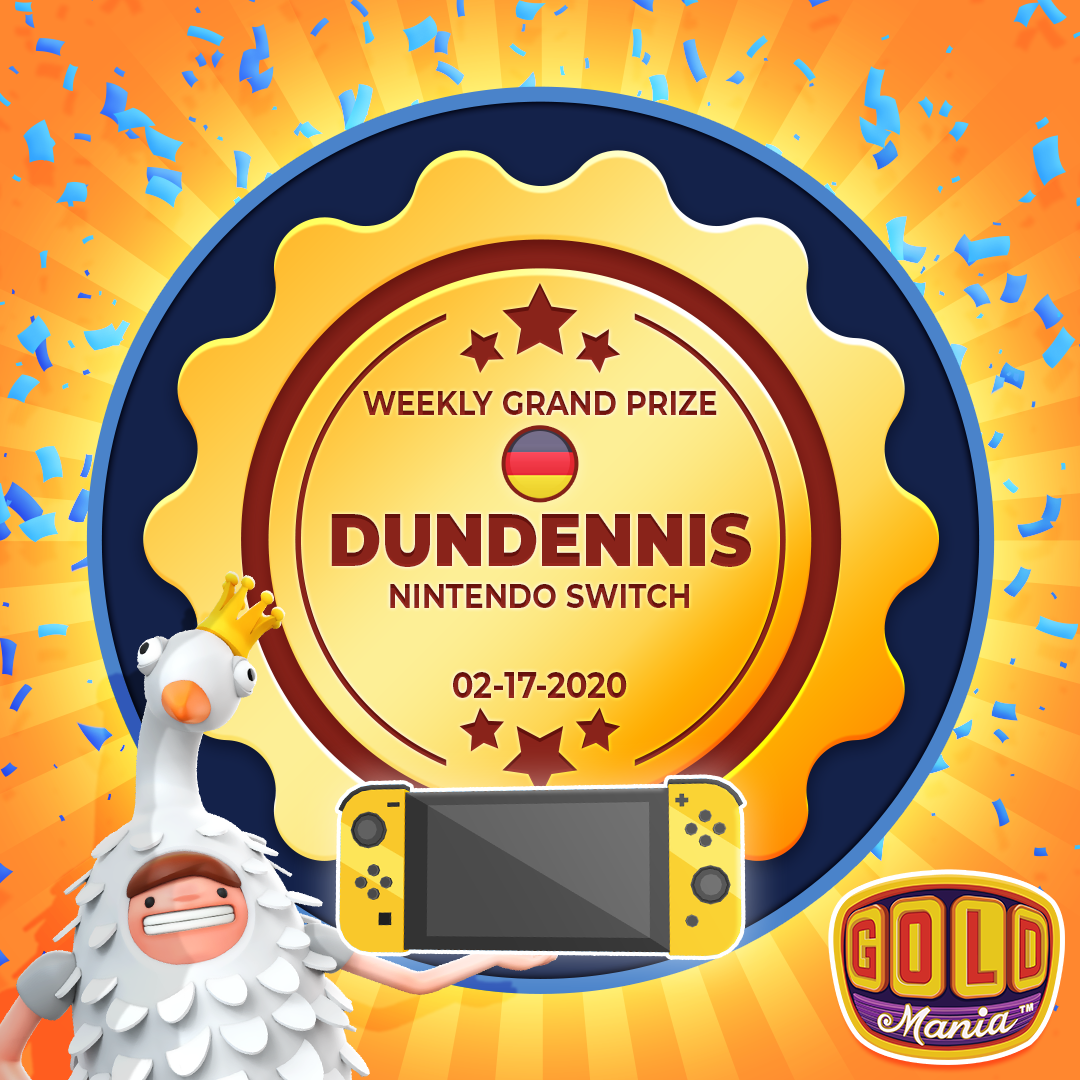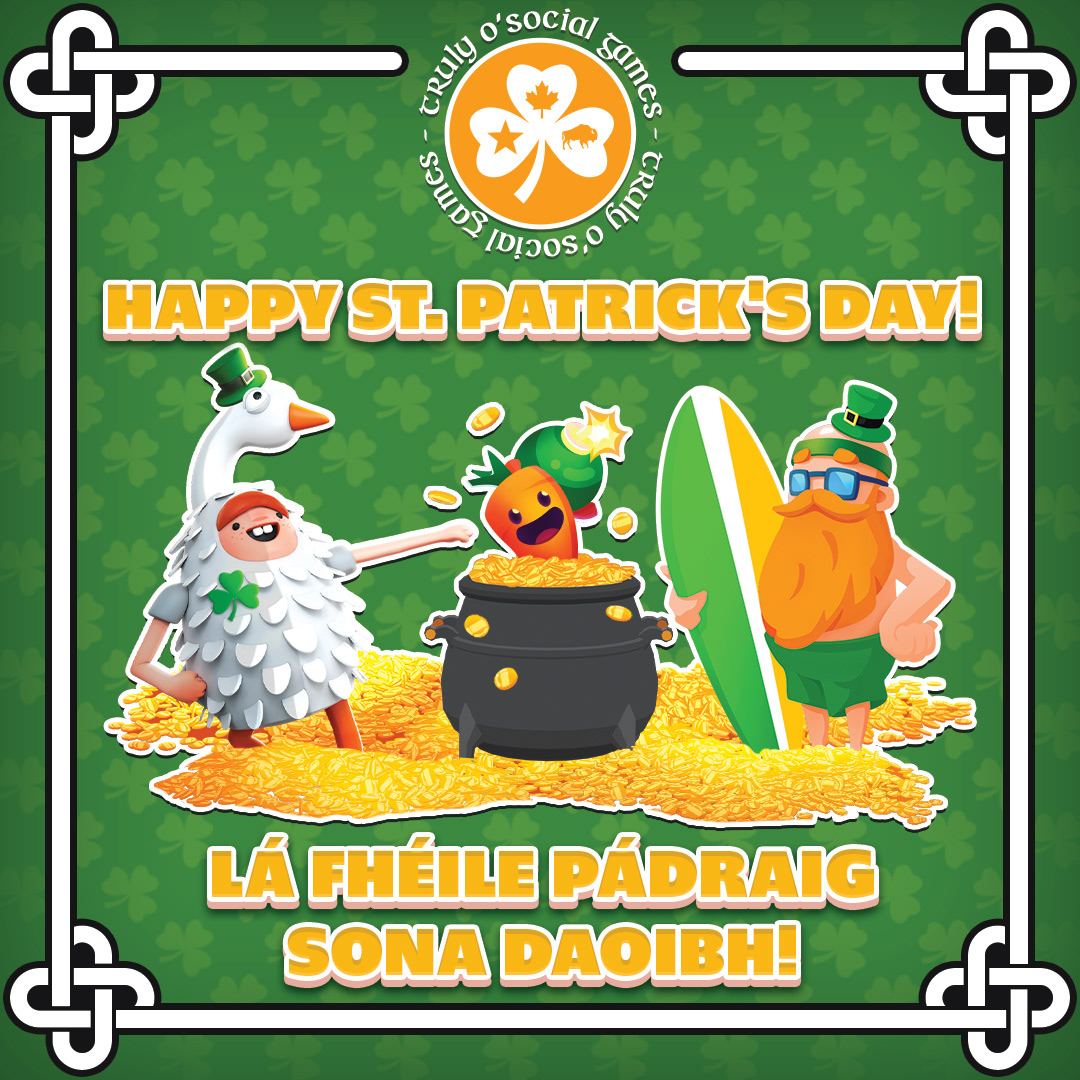 Examples of social media announcements.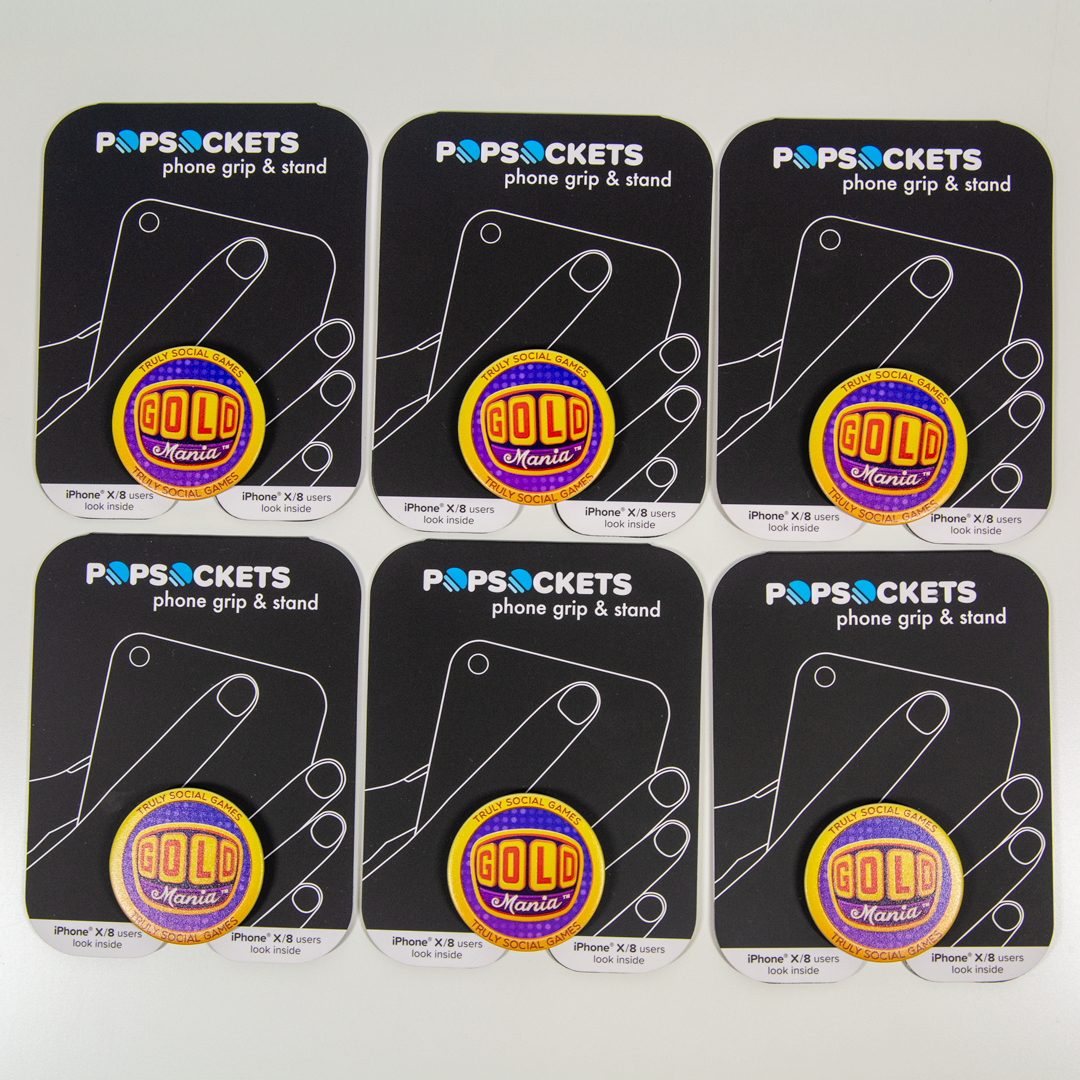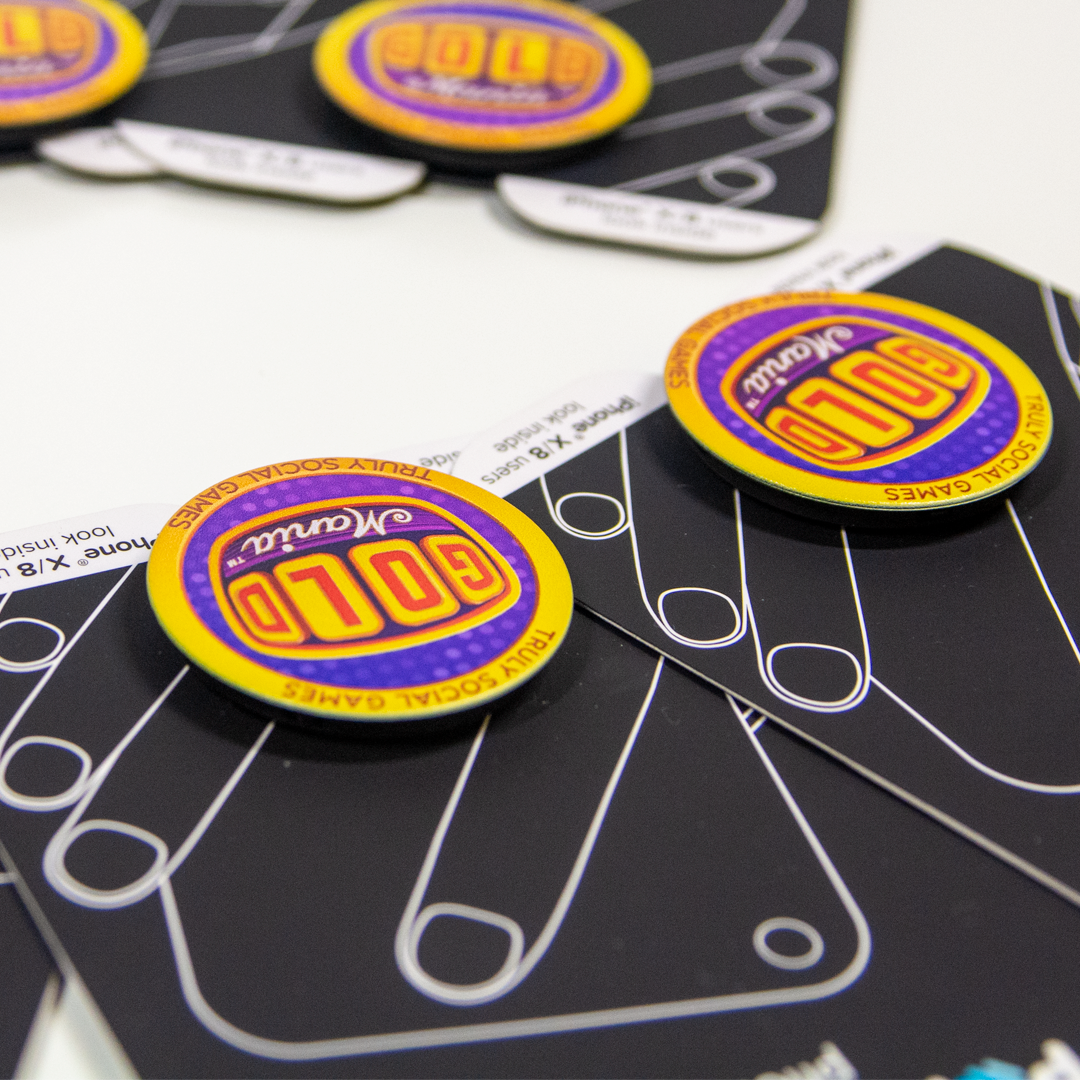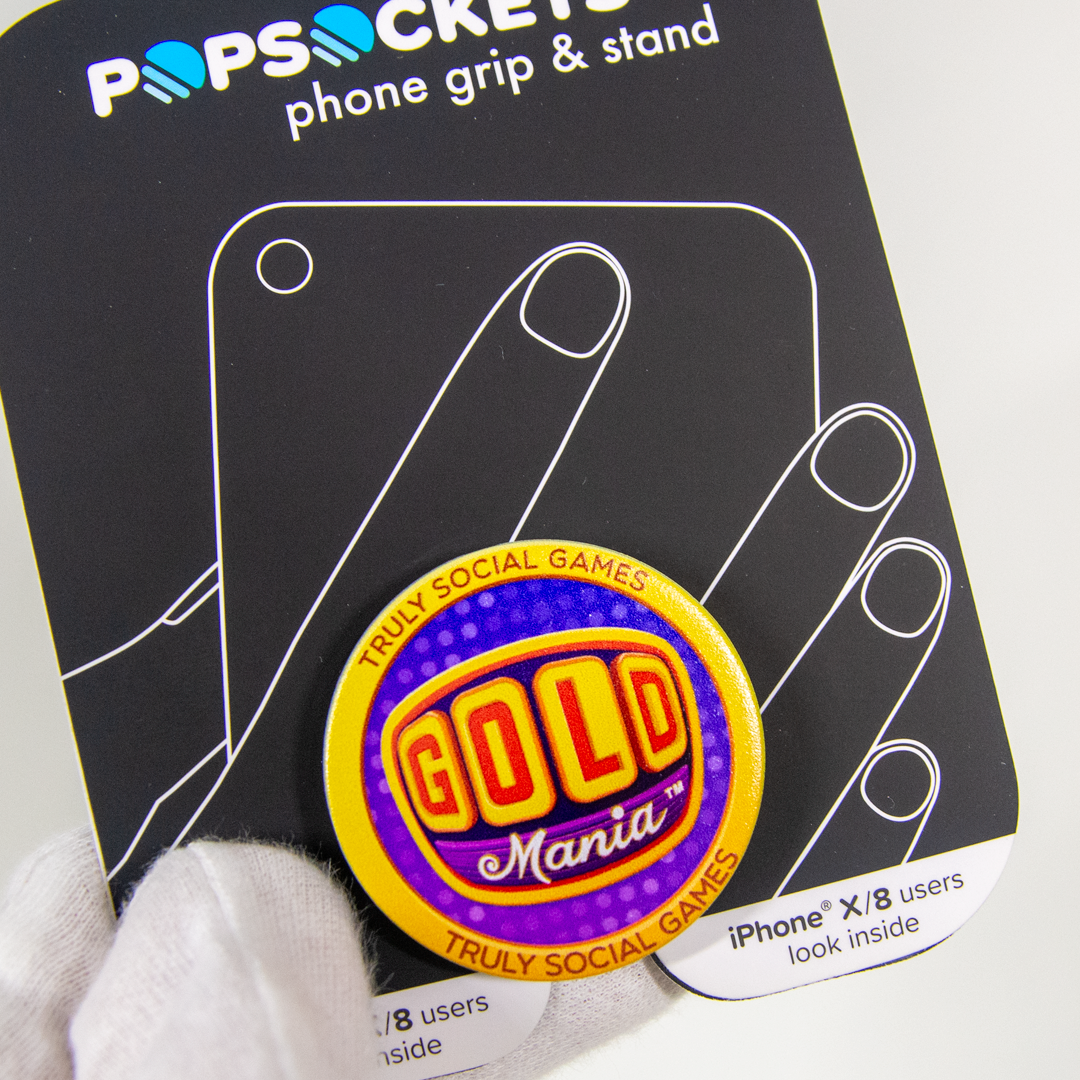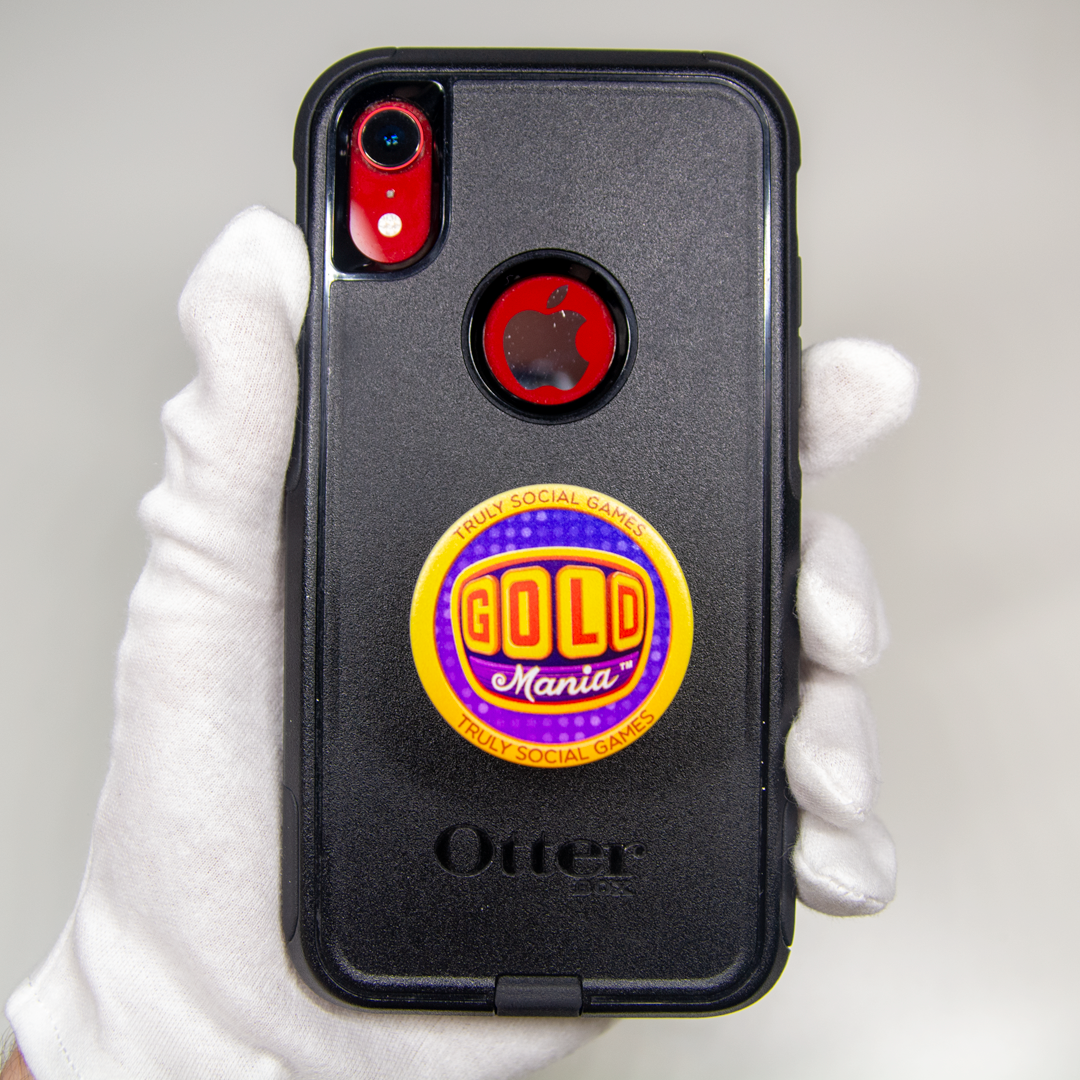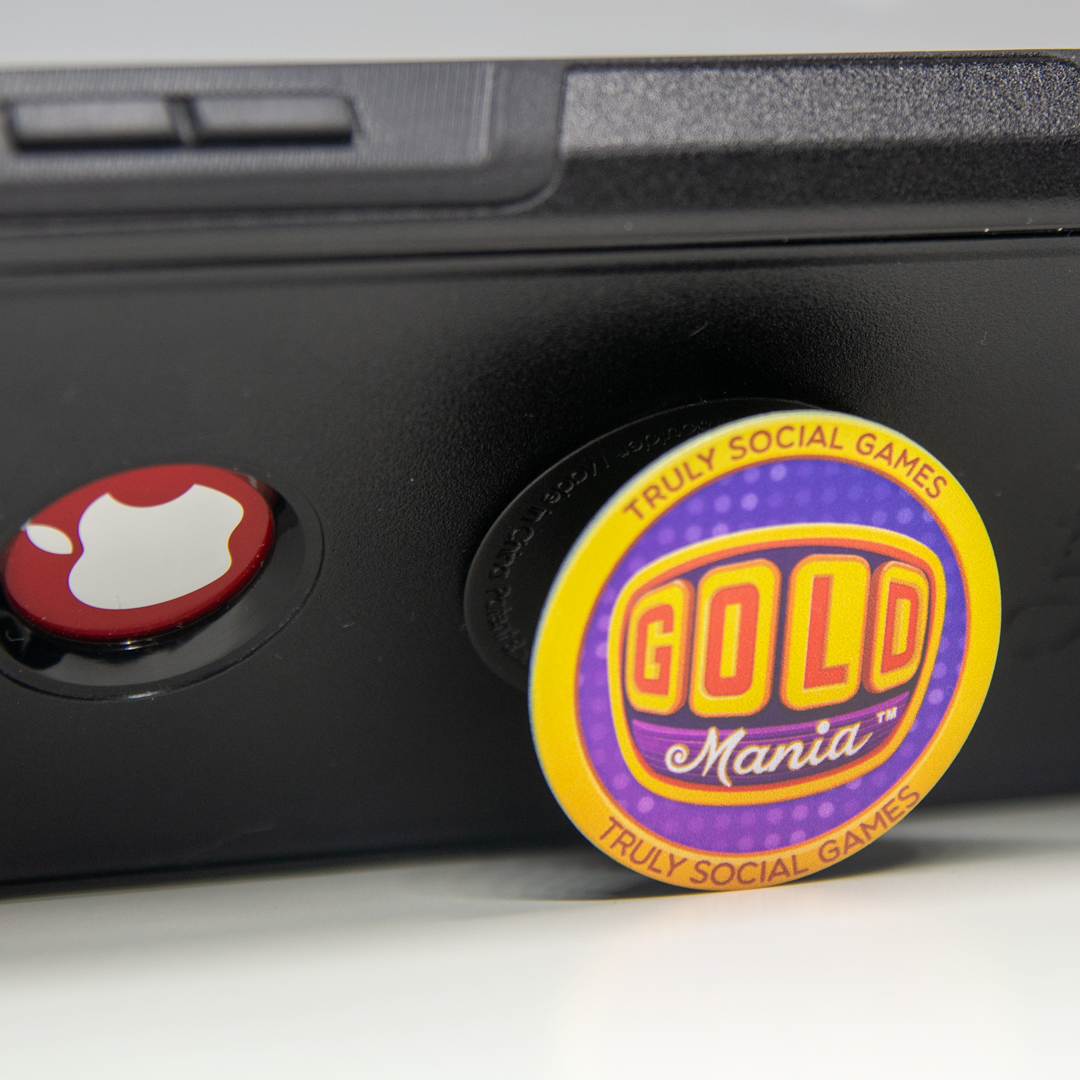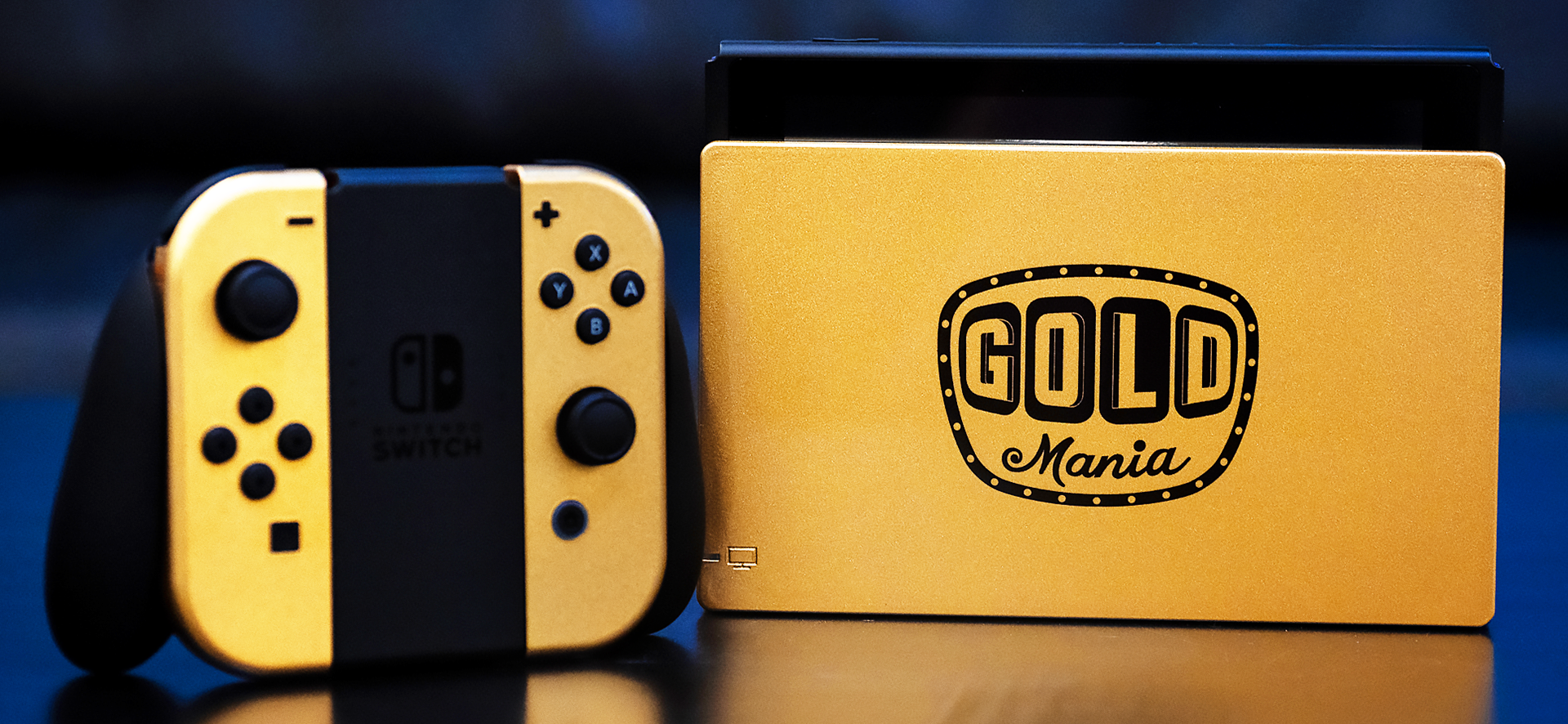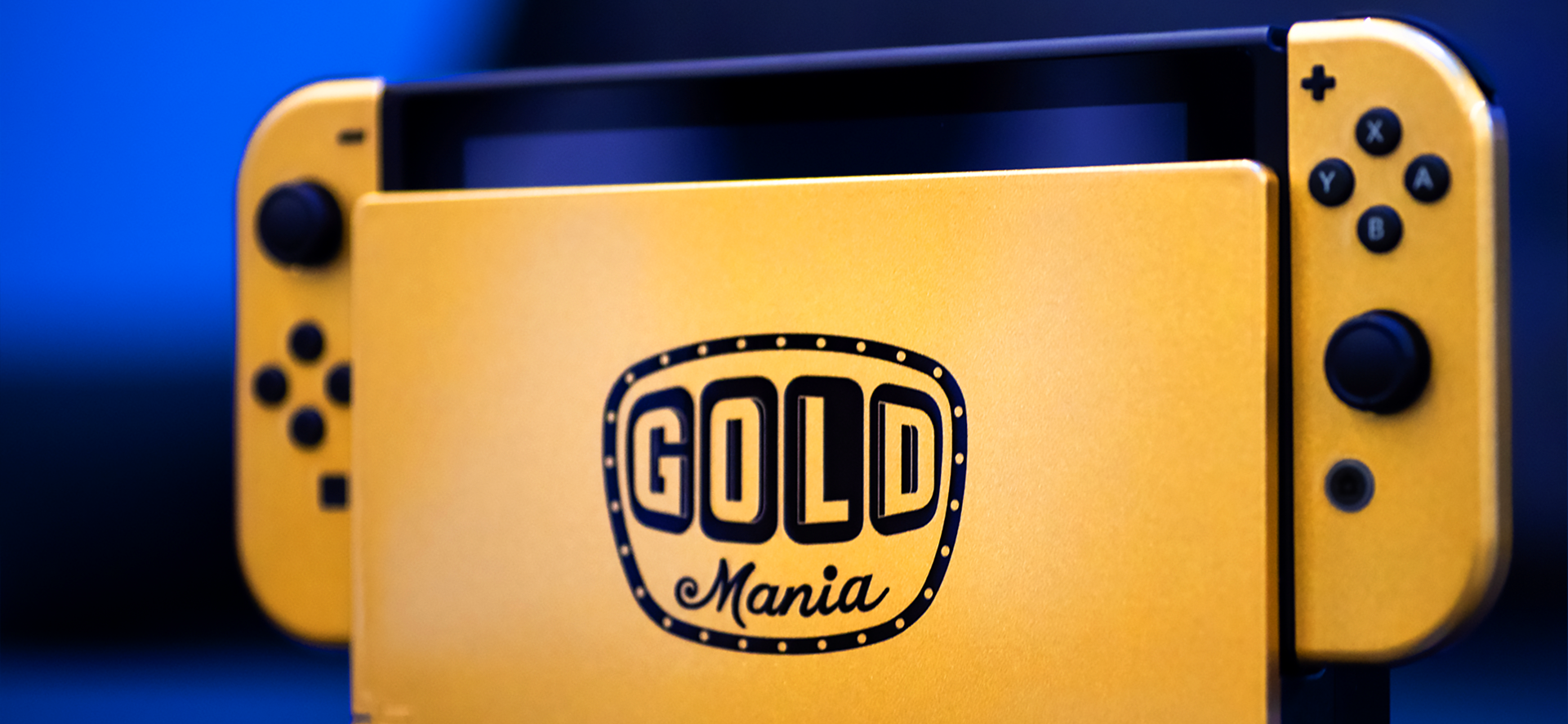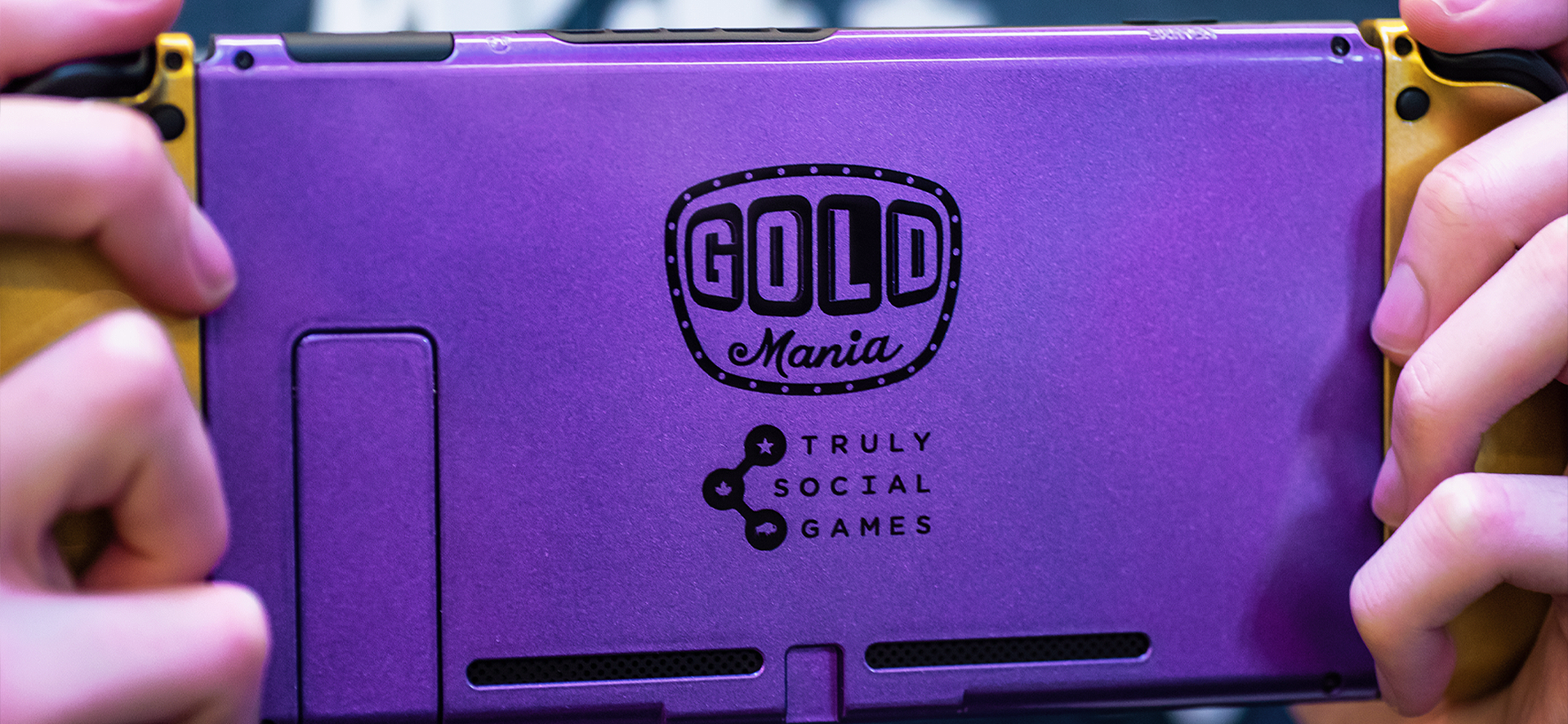 Examples of motion graphic animations for social media.