Archer: Danger Phone was an absolute blast to work on! As the lead character artist on this project, my main focus was creating and, more importantly, optimising the character animation pipeline, which took Illustrator files from the show and made them game-ready by using Photoshop and Spine.
We used two universal skeletons to rig and animate the huge cast of characters. However, I occasionally needed to create custom rigs and animations for characters that couldn't use the shared system.
​​​​​​​
Aliases galore! All designed to work on a universal male and female skeleton.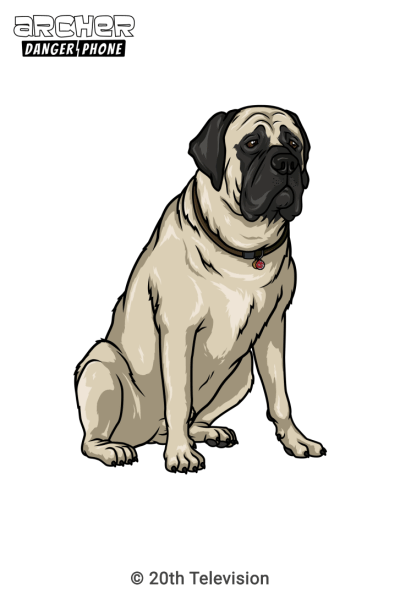 And when the universal rigs didn't work, I created custom ones from scratch.
Some of the many characters I created using this animation pipeline.
I also created cutscenes for the stories we added to the game, which often became community favourites!
Examples of various cutscenes I created using the characters I rigged and animated.
Additionally, I had the pleasure of working with East Side Game's community manager and artists, aiding in the creation of the game's social media art assets for Twitter, Facebook and Instagram.
In order to ensure both the team and the characters had everything they needed, I acted as the liaison between Truly Social Games and the wonderful folks at Lucas Film Games and Floyd County. I also mentored our junior artists in both our pipeline and Spine itself. This game was not only one of my favourite projects at Truly Social Games, but it really helped me grow as an artist as well.