Train to Heuston
A short animation loop that was inspired by a train journey to Heuston Station in Dublin.​​​​​​​
MONSTER ICE CREAM
This may or may not be based on something that happens regularly to me during the summer...

A Valiant Effort
This little animation was my first time experimenting with the 
DUIK
 plugin for After Effects. It became a staple of my workflow ever since.

Communication
This animation was a short practice session, demonstrating an advertisement for a digital communication service.

Everything Sucks Forever
I created this short animation as a piece of fan-art for the indie game, 
Night in the Woods
, attempting to mimic the in-game aesthetic.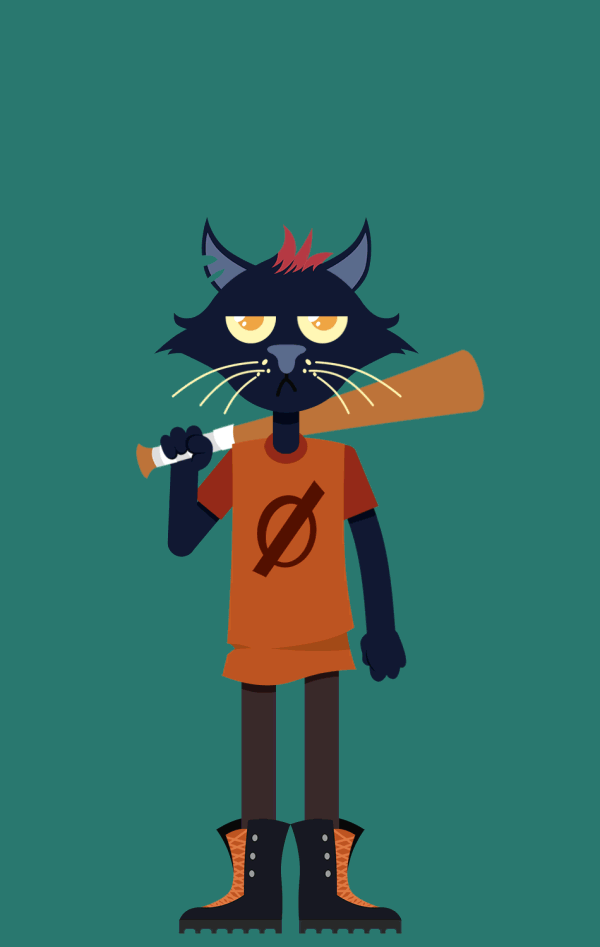 Peak 2 Peak
In 2015, I visited Whistler and went on the Peak 2 Peak gondola. I created this animation upon returning home, using it to further practise parallax scrolling in scenes.
Animation Loops
I created these short animations during my final week in Ireland before moving the Vancouver, mainly just for fun!

Reindeer Bop
A little Christmas animation I made during my visit home to Ireland.

GIF-A-Day
GIF-A-Day was a project where I tasked myself with creating short GIF animations of various animal types for each day of the week.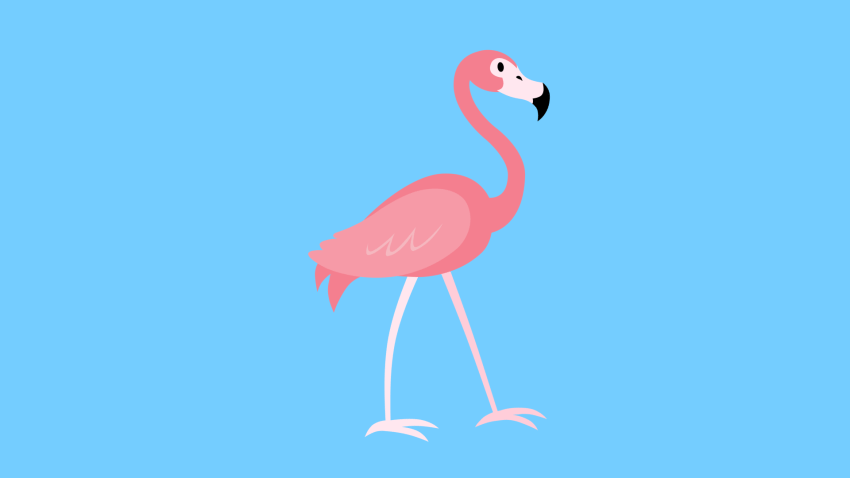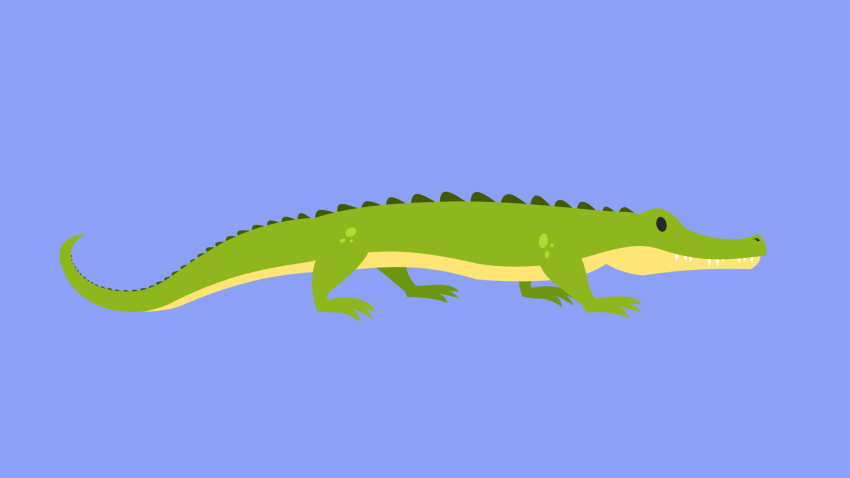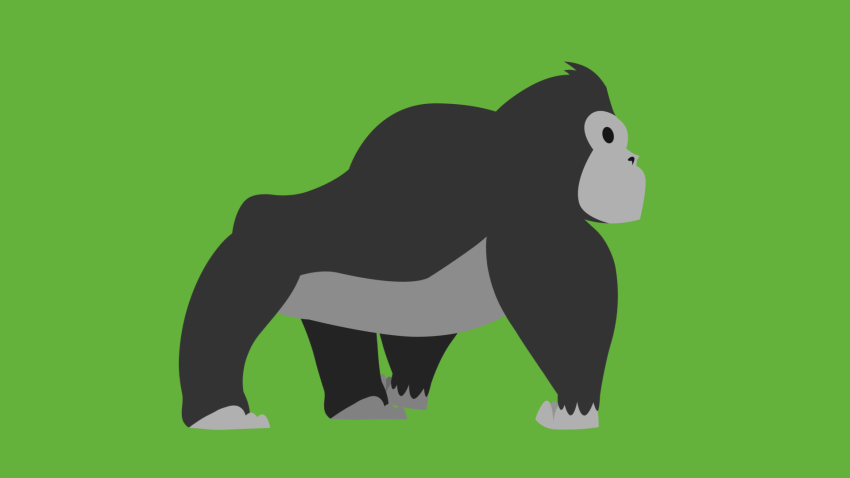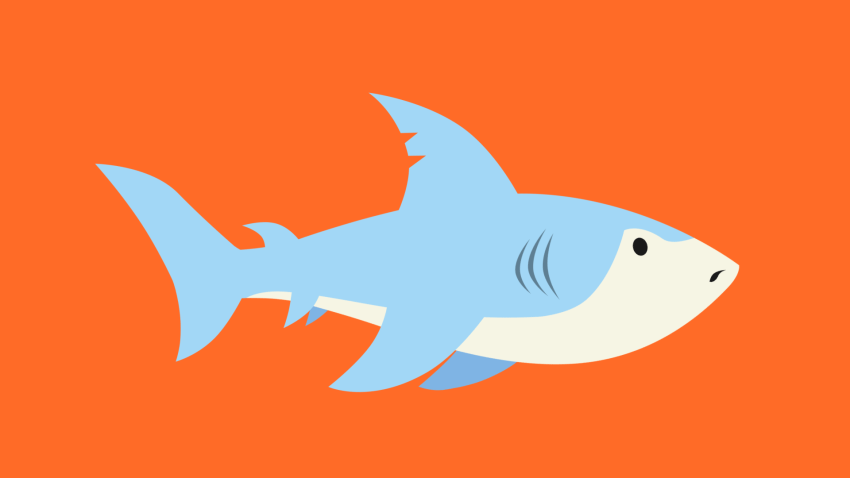 Lip-Sync Practice
This short animation was made to practise character lip-sync and expressions.